Website Design and Development
New Website Development
If your company doesn't currently have a site, then you already know that you need one. Perhaps you have a new business that is just starting up, or maybe you're just behind the times and need to catch up- either way, we can help. Let's talk through your project together and see how your website can play a vital role in the success of your business.
Contact Us
Website Rebuilds
Already have a website, but know that in order to be a strong competitor in your market that you need a better website? Let us show you how you can enhance your existing site to help attract new customers, close more business, boost your search placement, or optimize internal processes. Your website should work for you, not the other way around!
Contact Us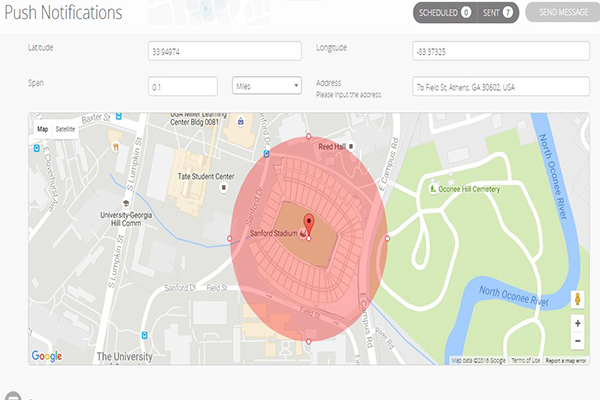 Website Enhancements
Already have a site that is performing well, but you need to make some updates? Perhaps you need to add new pictures or videos, or maybe you need to tweak some content on a few different pages. Whatever your need, we can certainly help you. Give us a shout and let us know what needs to be done, and we'll take care of the rest.
Contact Us
Just wanted to send a note of appreciation for the work you completed on our site. The final product went beyond our expectations. This may be due in part to your willingness to listen to our needs and concerns and incorporate your expertise to meet our demands.
State Judge Nancy Bills, Race Against Violence
... created both internal and customer-facing systems that were used to flow information throughout our organization of hundreds of employees at numerous locations... One of the most talented individuals I have had the opportunity to work with.
Jim Overwyk, SED International
System X Designs re-vamped our entire marketing strategy. From in-store loyalty programs to targeted push notifications, our business is forever changed. They delivered ahead of schedule and below budget! HIGHLY RECOMMENDED!
Justin Kamishlian, Catch 22 Gastropub
Our company is able to offer our clients a direct ordering system for our products and services that we've never had the capability to do before. This has gained new customers and increased our profit margins. We can't thank System X Designs enough!
Mark Emery, President - Print Direction, Inc.
Free SEO Site Audit Report!
Instructions
Please note that our SEO Report Generator will audit the individual page of the URL you enter. This is because this is how a search engine views your specific pages.
For instance, Google doesn't return the most relevant website, but rather the most relevant web-page. Therefore, instead of just entering your top-level domain (www.example.com), you might want to enter your specific page you are trying to rank (www.example.com/dog-walkers-athens-ga).