Athens Web and SEO Professionals
System X Designs is relatively new to the Athens area, but certainly not new to the world of Web Development, Search Engine Optimization, Pay-Per-Click Marketing, and SEM services. We originally started in late 2007 in the Atlanta area, and have continued to grow since then.
Traditionally, we make a living off of customer referrals to new clients. That means that Our Success Depends on Your Success!  We make it a point to go the extra mile in operating our business with integrity, keeping our pricing fair, under-promising, and over-delivering.
We'd love the opportunity to get to you know you, your company, and the goals that you have so that we could see if our skill set could assist you. If not, we'd be happy to introduce you to some of our industry partners to make sure that we do our part in making your projects successful.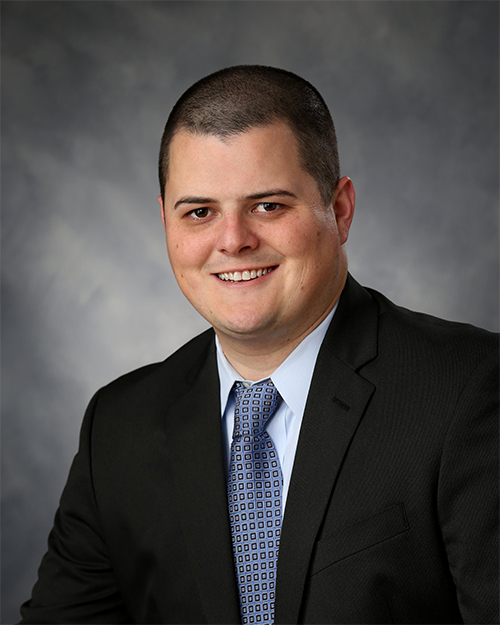 Richard W.
President, Founder
Richard began System X Designs back in late 2007 as a hobby that "accidentally" grew into a business. He has served at the Director and VP level of large companies where he gained invaluable experience in Marketing, Operations, and Process Optimization- and now runs System X Designs full-time, helping clients achieve their goals.
Richard isn't "kind of passionate" about his work... He absolutely loves it.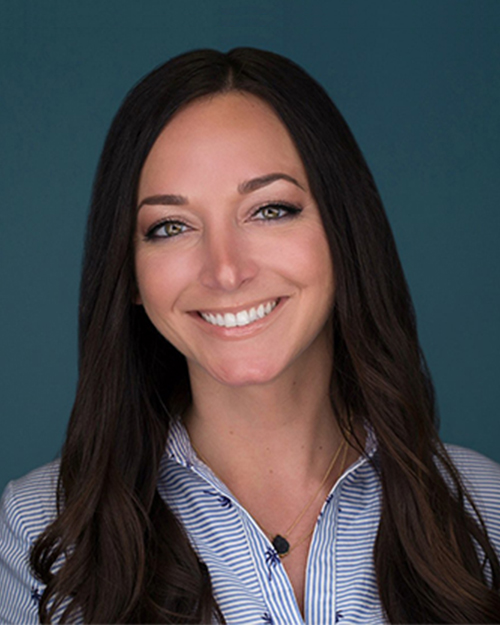 Amanda W.
Marketing and Project Management
Amanda has been in corporate and online Marketing for the past 10 years. She holds certifications in Google Analytics, My Business, Adwords, Adwords Mobile, Yext, HubSpot, and more. Whether you are looking for a creative design input or help measuring analytical data about site traffic- she can help.
Amanda is a key addition to any team with whom she works.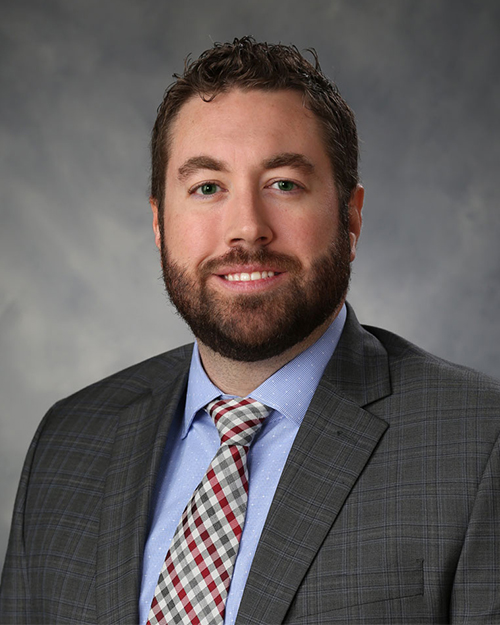 Chris B.
Systems / Database Administrator
Chris brings a proven innovative and pragmatic approach to analyzing complex business needs across all functions and departments, and is able to conceptualize, design, and implement solutions which augment an organization's core vision and strategic direction.
Chris considers technology to be the cutting edge of business, and he's at the tip of the spear.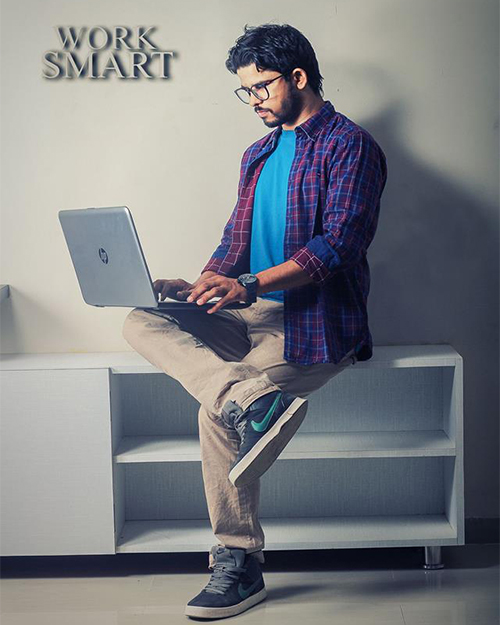 Salil P.
Senior Developer
Salil is an experienced team leader with a demonstrated history of working in the computer software industry. He is highly skilled in PHP, Joomla, Magento, WordPress, jQuery, CodeIgniter, and Web services. He's a strong entrepreneurship professional with a B.E focused in Information Technology.
Salil is a secret weapon of ours and is truly a force multiplier.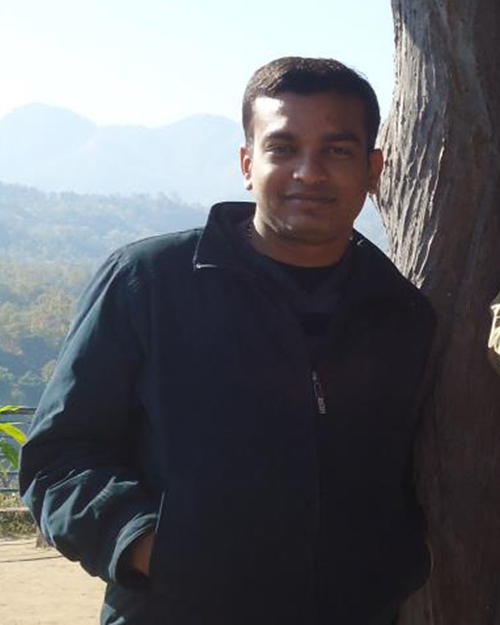 Nishit S.
Project Management
Nishit is a Team Leader and Project Manager who knows how to coordinate resources and get any job completed on time and exceeding expectations. His ability to multi-task and contribute his skills in both systems and database administration make in an incredibly valuable asset on our team.
Nishit isn't just a coder or programmer. He's truly a problem solver.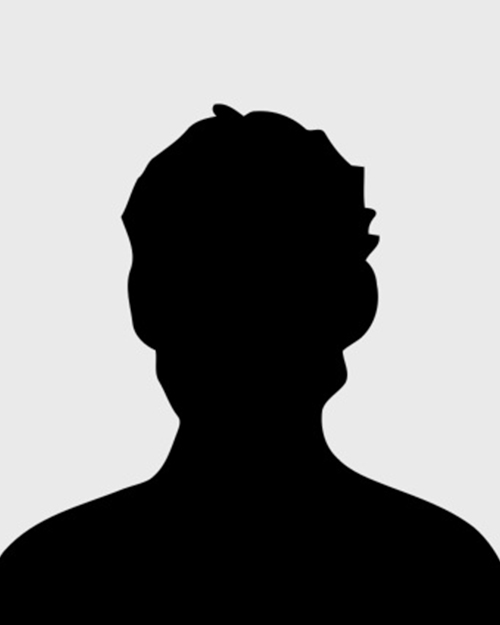 Tim B.
SEO Specialist
Tim harnesses an incredible skill set of Search Engine Optimization, Pay-Per-Click Advertising, and other SEM strategies that help businesses like yours get found. He is a highly effective communicator, truly taking the time to understand client industries, goals, challenges, and opportunities.
If search placement is the online equivalent to a physical location, then Tim is your top real estate agent.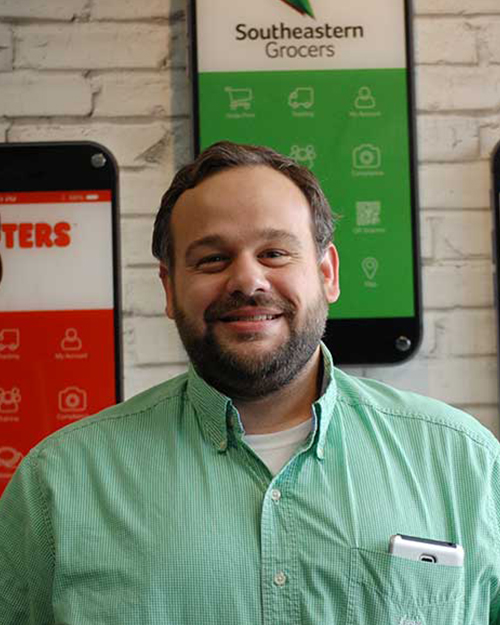 Johnathan S.
Developer / Security
Experienced Senior Database Analyst with a demonstrated history of working in the information technology and services industry. Skilled in PostgreSQL, SQL Server Reporting Services (SSRS), Data Entry, and Data Analysis. Strong Software Development skills with languages such as HTML, PHP, .NET, Java, JavaScript, JQuery, and VBA to name a few.
Johnathan doesn't just solve problems. He automates them.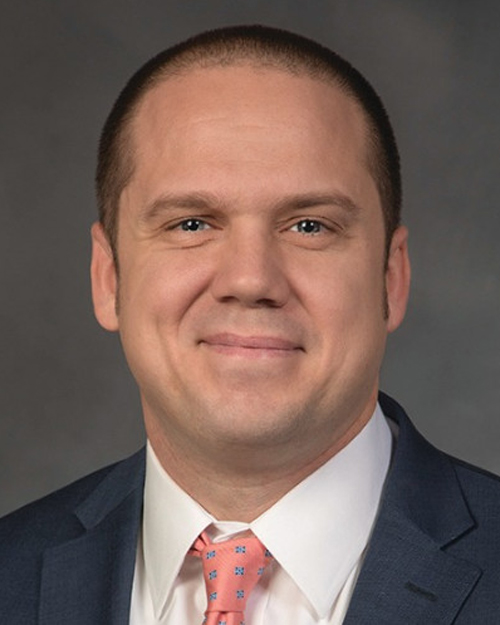 Brandon S.
Account Management
Brandon has a knack for helping businesses solve problems. He takes the time to figure out exactly what problems his clients are facing and then does whatever it takes to provide a solution. Brandon understands the importance of search engine optimization and online reputation management.
We're fortunate to have Brandon on our team, and our clients are incredibly fortunate to have him as their "inside guy" for all of their online needs. Schedule a Call with him today!