Professional App Developers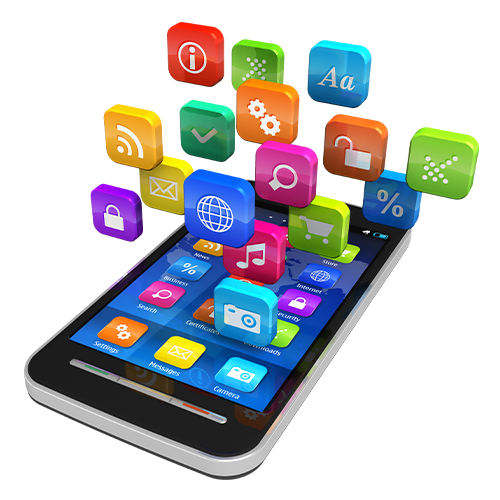 When we first started our business a decade ago, we were talking with businesses strictly about website development. In those days, we were constantly asked the question of "Why would my business need a website?" Think about how naive that sounds in today's business world. Virtually every business on earth has a website, even if it's one that needs to be rebuild- and rightfully so! A few years later, it was "mobile friendly" websites and we faced similar questions: "Why would anyone go to my website on their phone instead of their computer?" Now it's common knowledge that 60% or more of all online traffic is from mobile devices.
Just as we had to explain why websites were important, and then why mobile-friendly websites were important- in 5 years, the same scenario will be true for mobile applications. The question is simple:
Do you want your business to be on the cutting edge or the bleeding edge of technology?
The earliest adapters of web technology are still collecting the benefits. Their search engine optimization is likely far more organically developed than their competitors (unless their competitors have spent serious money on SEO), the traffic that their site generates is higher than the newer sites, etc. The same is true for mobile applications. Similar to online technologies, the development cost and utitlies to be able to manage your app have also come leaps and bounds since their original inception. What used to cost tens of thousands of dollars is now far more affordable. The technology that used to require a programmer to manage is now easily managed by anyone in the marketing department.