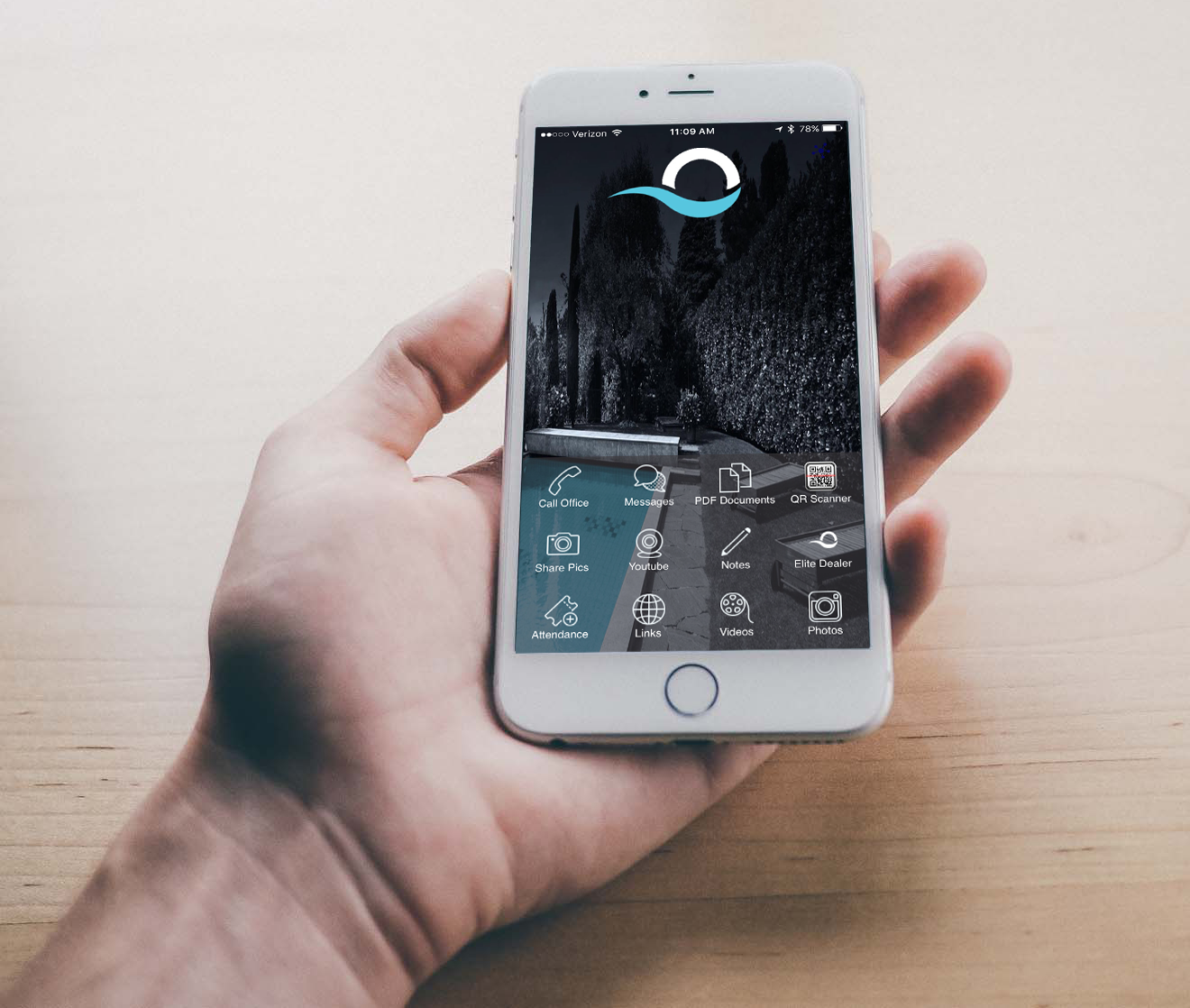 We have worked with Maytronics US for a number of years, assisting them with web-development, marketing initiatives, rewards programs, mobile applications, and much more. We have developed a complete Dealer Rewards program which spawned across their network of more than 1,200 dealers throughout the USA and Canada. We helped improve their business processes both internal and external to their organization through a series of data collection techniques which streamline the way that the people outside the office communicate with the people inside the office.
As they continued to grow, we approached them about an idea that we thought would streamline their business even more. We developed two mobile applications for them, one for their employees only and one for their dealer network from all over the country to use. Now, making requests from the field for either dealers or employees is simple and the information goes directly to the person responsible for processing the request.
If a dealer needs to file a warranty claim for a damaged part, he can take a picture and fill out the form directly in the app and it will automatically get directed to the correct department for processing. If their marketing department wants to send out a mass-notification then they can easily hit the phones of every dealer in the network with whatever message they need to convey.
To see what their Director of Marketing thinks about our work, please check out her Reference Letter!