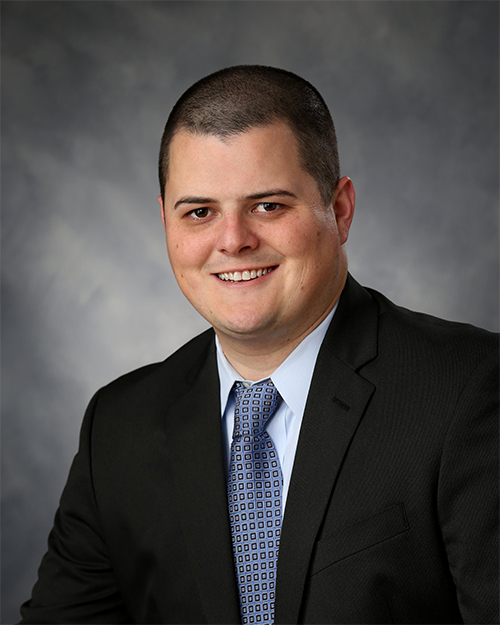 For me, I believe it all it begins with mindset. How you think about your customers has a direct correlation on how successful your business will be. I make a living off of referrals from current clients introducing me to my next client. So it's not enough to just pay lip service to the idea that my success depends on the success of my clients. I have to live it.
My name is Richard; I'm the President and Founder of System X Designs.
I truly believe that we have to create a win-win situation for both parties involved. It starts with how you think you about your clients. Are you going to be just another vendor, or another service provider to them? Or are you going to be more than that? Are you going to be a true partner to their business...? That's what we strive for. When you really consider your team to be a part of your clients' business, and their business to be a part of yours, then and only then is there that level of collaboration that occurs. That's when you can really get to a level of transparency, problem-solving, goal setting, and successful outcomes that you just can't reach when you're just another service provider. That's what we strive for with our clients. We want them to not only be pleased with the outcome of their projects- but we want them to consider us such close partners that their only hesitation they have in reffering us to other businesses is that they want to keep us all to themselves.
System X Designs does a lot more than just web and app development. We're not just another group of website designers- we're not here to just kick out a flashy 5 page website and then wish you the best of luck. We are a team of professional developers and online marketers who specialize in web and app development, and then more importantly- driving customers to your business. There's a big difference there...
Before being able to do this full time, I previously ran the Marketing Department for a manufacturer than had a dealer network of more than a thousand dealers. I've been the Director of E-Commerce for a company that did more than $8M dollars per month in online transactions. I've been a VP at a pretty large production company- and in all those experiences- what I've found is that the number one problem that businesses face is what I call "controlling the flow of information." Whether it's information going out to customers or whether it's a breakdown in communications between departments- it's all about just conveying pertinent information correctly and efficiently. So now, that's part of what we bring to the table for our clients.
At System X, we've worked with every size and type of business out there... We've worked with small start-ups, the mom-and-pop shops, all the way up to large corporations worth hundreds of millions of dollars and everything in between... Companies that you've probably never heard of all the way up to companies that basically everyone in the country has heard of... But why does that matter?
It matters because we're solutions providers. We're not just "web designs..." What we build truly solves problems for our clients. We drive revenue, reduce costs, increase traffic, and a host of other services.... And yeah- we use websites, apps, and other software to do all this, but that's not the driving factor of our work. The driving factor of our work is problem-solving, business collaboration, and hitting homeruns on every project we're given so that our clients see a real difference in their business.
But yeah- we do make great websites and apps, too...