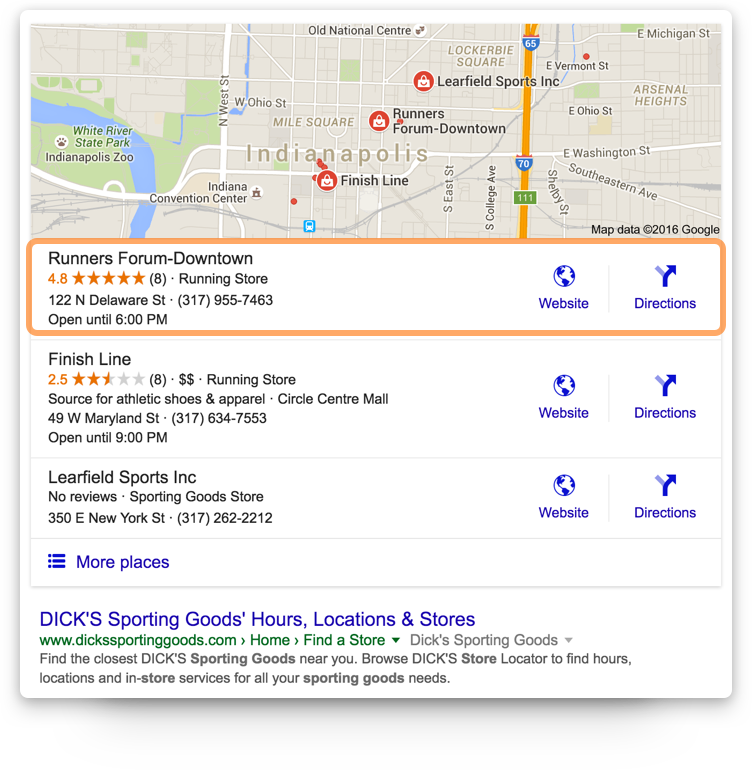 Your reputation matters. What people think and say about your company- it's important. And it's not just for the reasons that you're thinking. I mean, sure- there's the obvious reasons... Like the fact that more than 95% of people search local businesses online... Or that 91% of people read online reviews about those businesses.
But it doesn't stop there...
The internet gives consumers instant access to unprecedented amounts of information. Think of it as having a close friend that had done business with any local business you might be considering and they could tell you all about their experiences with each one of those businesses... Because 84% of people trust online reviews as much as they do a personal recommendation from a trusted source. Think about that... 84% of people will trust what other customers are saying online about your business as much as they would trust a personal review from a friend. So clearly- the online ratings and reviews matter!
Some people think: Oh, this doesn't apply to me... I already have some good reviews for my business.
Well, hold on just a second... 73% of consumers think that reviews older than 3 months are irrelevant. They want to see how your company is performing NOW, and the vast majority of all consumers look at 2 or more reviews before making a buying decision.
Reviews clearly matter a great deal to people... People that are researching your business as well as your competitors... But your reviews actually matter not just to people. They matter to search engines also!
For instance, Google is the world's most popular search engine, and accounts for more than 3/4 of all online searches. Google has openly told the world that their primary initiatives now revolve around providing the best possible user experience that they can provide.
In order to accomplish their goals, Google wants to provide their users with the best possible search results. They want their user to search for something, find an answer, and like the answer that they're provided. Think about it like this: let's say that you're searching for a local pizza restaurant... And let's say that there are three pizza restaurants close to you. Of those three, one has a 4.8 star rating with 67 reviews. The next location has a 3.6 star rating with four reviews and the third has a 4.4 star rating with three reviews.
Which of these three locations do you think Google would assume you'll most enjoy? Obviously, the really high rating with a ton of reviews, right? So Google will therefore rank that business higher if all other variables like distance are comparable.
How many people are searching for your product or service? How many times are they considering your competitor because they might have more reviews, newer reviews, or more positive reviews?
Again- your reputation matters. It matters to your clients and customers. It matters to major search engines like Google.
And it should matter to you!
Contact us today so that we can show you how to take control of your online reputation and make sure that you are presenting the best version of your business that you possibly can.
We look forward to talking to you.