Our Software Solutions Help Businesses Do More With Less.
Software as a Service
After spending years working with businesses of all sizes, our group has seen patterns of issues that plague companies across the board. Whenever we see a pattern of issues that impact organizations on a mass scale, we try to develop a way to fix these issues by providing a software solution that streamlines inefficiencies.
Sometimes these solutions are complete customized for a particular company, situation, or problem. Other times there is a need for a software solution in a specific industry or particular size business. Regardless, we believe that the SaaS business model allows our clients to scale their efforts in tremendous ways.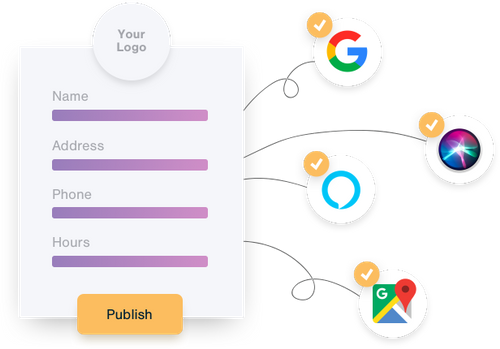 System X Dashboard
All local businesses, or companies that do business with clients or customers in their immediate area, have similar needs when it comes to marketing. First and foremost, Local Search Engine Optimization is absolutely critical. For businesses that target local customers and clients- Local SEO is substantially more imporant than Organic SEO.
With that said, Local SEO campaigns can be expensive. For that reason, we decided to provide a DIY software suite to local businesses that allow them to dramatically jumpstart their online presence. Specifically, the System X Dashboard helps local businesses do three things:
Get Found Online.
Get Selected by Customers and Clients.
Get Connected to Their Followers.
For more information about how that works, please check out the System X Dashboard software suite.
Review This Company
Some industries naturally have a higher Lifetime Value of a Customer. This is often true in service based industries with skilled providers. Examples might range from lawyers and accountants to tree service and HVAC installations... Regardless of the industry, the value of a client is much higher than other industries (ex: a restaurant) and therefore the cost of aquiring a new client is generally much higher.
For these industries, having a lot of highly positive reviews can be the differentiator that separates one company from the competition. One negative rating can literally cost tens of thousands of dollars in revenue. For these industries, we offer a state-of-the art software solution called Review This Company that gives them the competitive advantage they need.