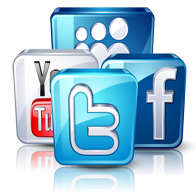 Not sure how you're going to make time to update your website, Twitter, Facebook, and Linked In page? Not sure how you're going to find your target demographics on the crucial social media networks? Worse yet, not sure if you really need to?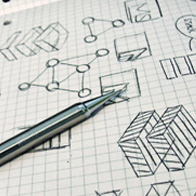 If your business is just getting started, or if your brand and logo are a little dated and could use a makeover, then we can provide you with a full scale solution. System X Designs has top knotch graphic designers that design your logo, letterhead, marketing materials, flyers, billboards, or any other design needs that you might have.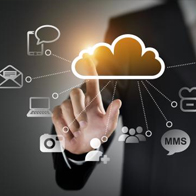 At System X Designs we believe that your website should work for you all of the time. 24/7 x 365- your website should be the best employee that your business could have. It doesn't get sick, it doesn't call in late, and it doesn't ask for vacation time. However- getting your website to that point often times takes complex configuring... We can help you get your site to that point.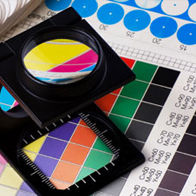 One of the largest differences between us and other website designers is that pride ourselves on learning your goals, needs, and opportunities so that we can ensure your satisfaction on each of our projects.