If you're a solo business owner, you've probably got a lot on your plate.
You are the wearer of many different hats— accountant, financial planner, visionary, designer, marketer… it goes on and on.
Basically, when it's just you, having some tools to make the marketing aspect a little easier could make a huge difference. After all, there are only so many hours in a day.
So what should a solopreneur like yourself look into? You might be asking yourself, "Where do I even begin?"
Think practical, time-saving, well-vetted resources that make life easier. You shouldn't have to move mountains every time you need to send an invoice or edit your website.
I've gathered a list of some fantastic tools (which I use on a daily basis) that will keep you well organized, seamlessly branded, and at the top of your marketing game.
Squarespace offers simple, beautiful (and customizable) templates that make building and editing a website so, so easy. You can have a completed website up and running in a few short hours.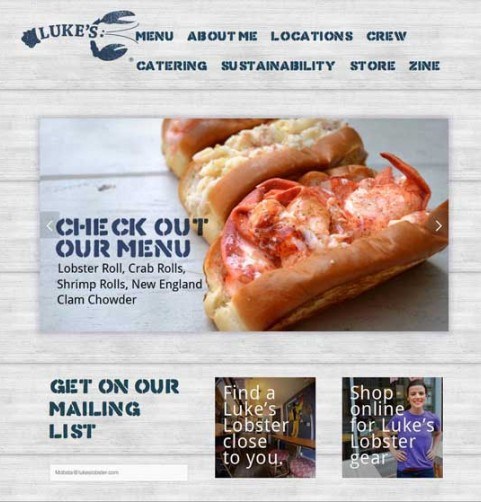 Cost: Packages range from $8-24/mo based on the level of services needed.
Features include:
Free custom domain
Simple drag and drop features
E-commerce ready templates (that accept online payments)
24/7 customer service
Social integrations
Website hosting
Mobile responsive templates
Why you need it: You'll save a ton of money if it's just a simple website you need—and it will eliminate the headache of having to go through a middleman every time you need changes made. It's affordable, powerful, and there are lots of resources to help walk you through any questions you may have.
More